Silky Pearlfection Smoothing & Instant Plumping Face Serum
Sale price

$98.00

Regular price
An award winning ultra soft serum that magnificently creates a glass-like skin and uplifted effect. Upon application, the protective skin barrier is supercharged with immediate hydration. It rapidly diminishes fine lines and wrinkles to unlock a radiant look. 
Diminishes signs of aging while reinforcing the skin barrier.

Intensely moisturizes and provides an unbelievably soft, silky like finish.
Caters To: Normal to dry skin needs
FEATURING
KEY ACTIONS
DIRECTIONS
INGREDIENTS
Awards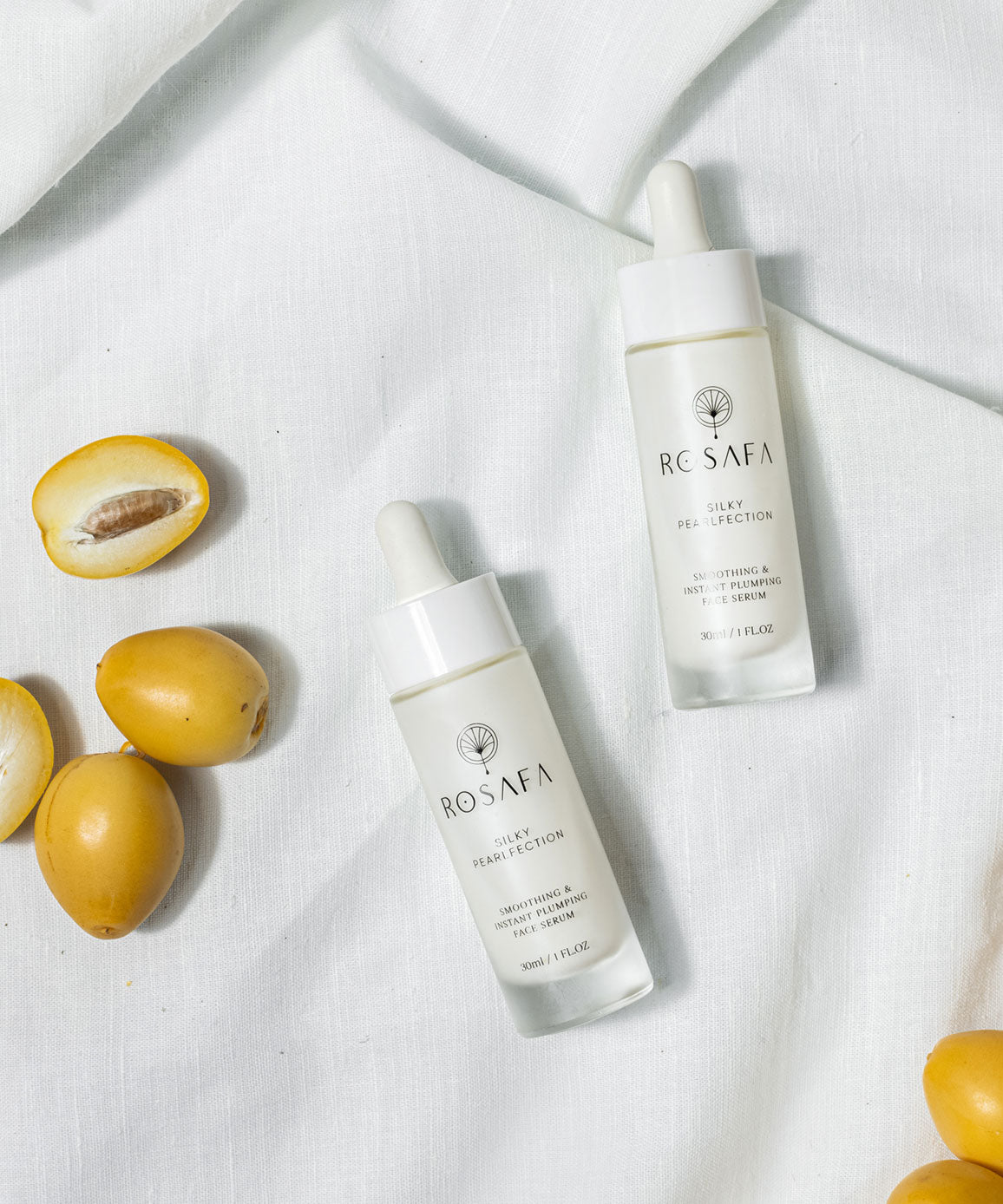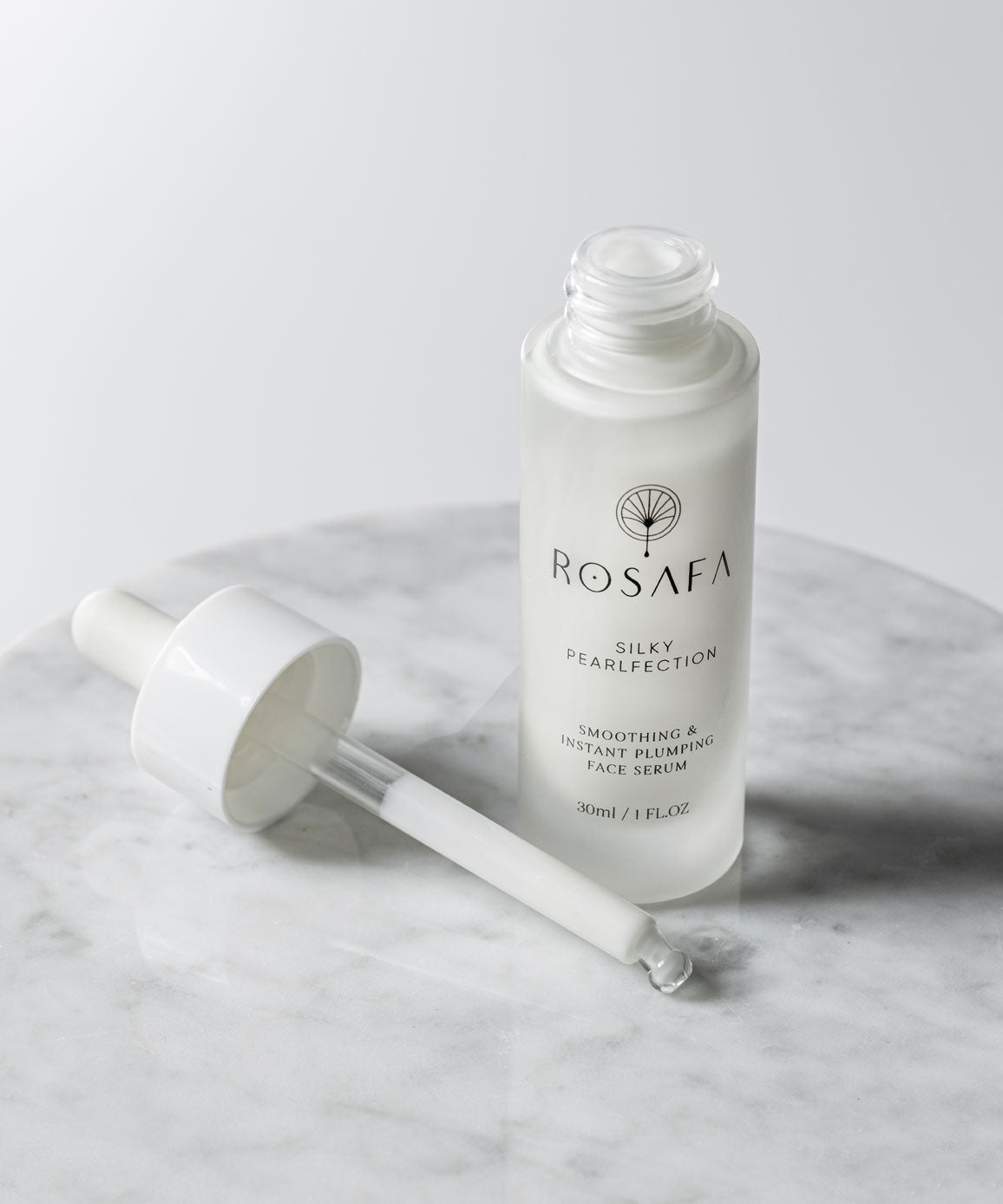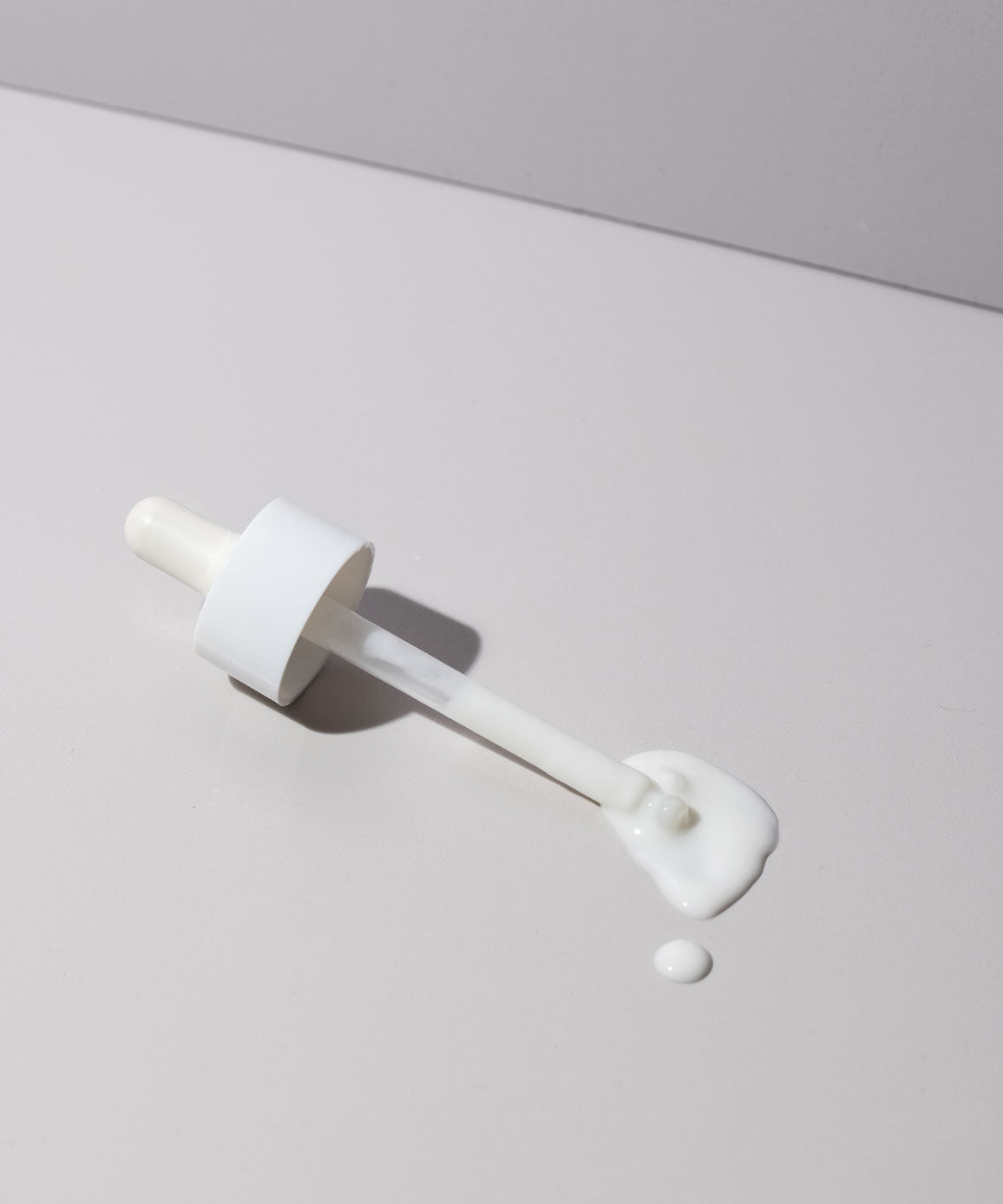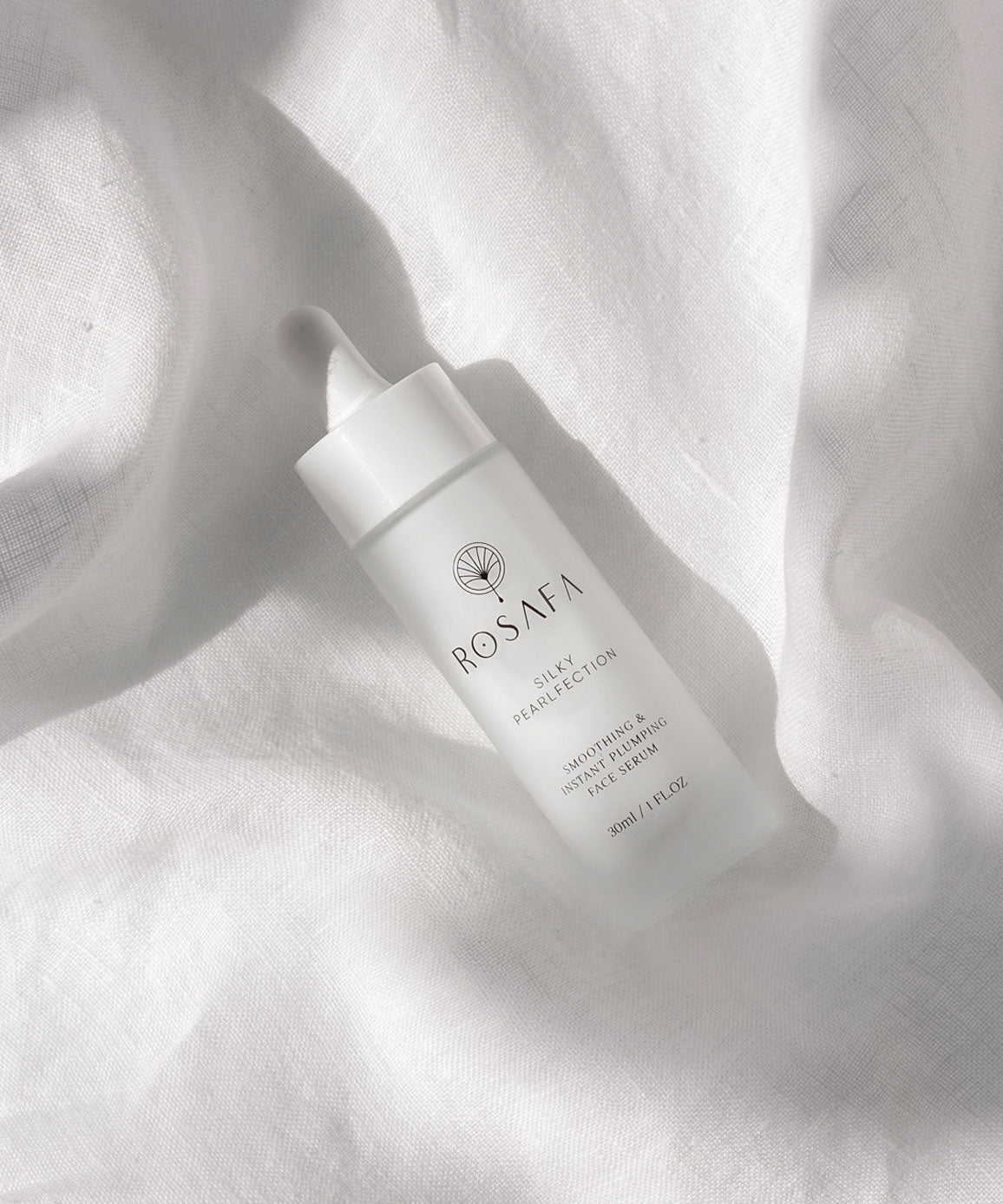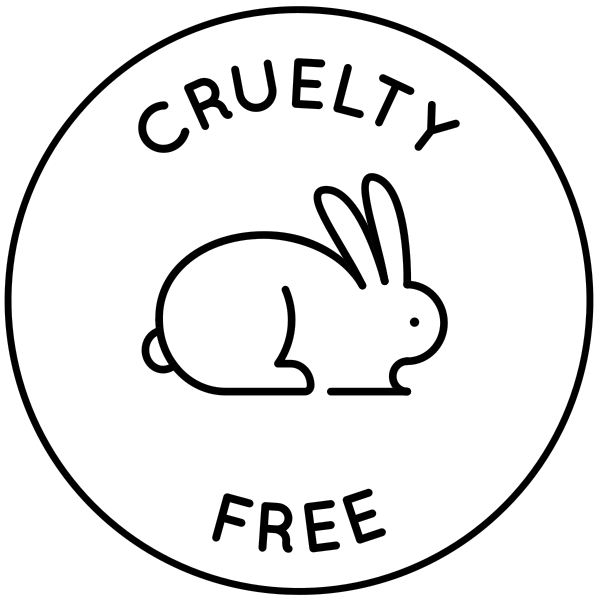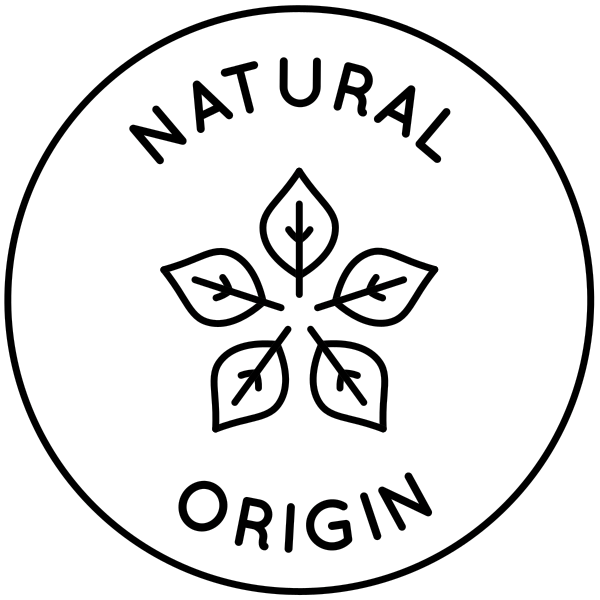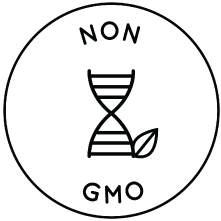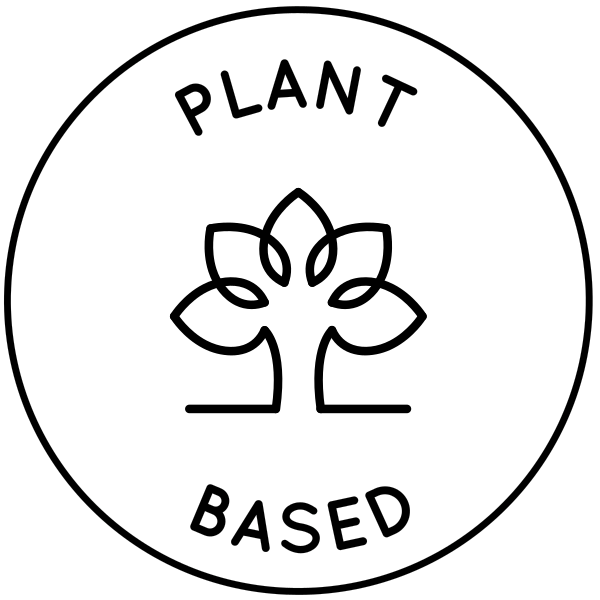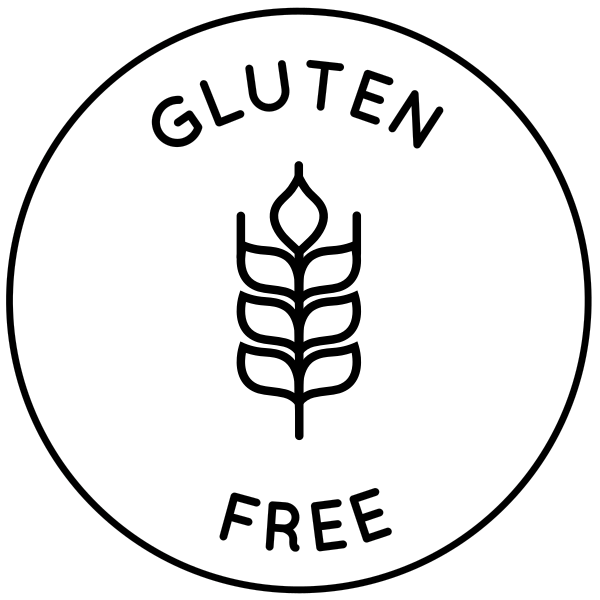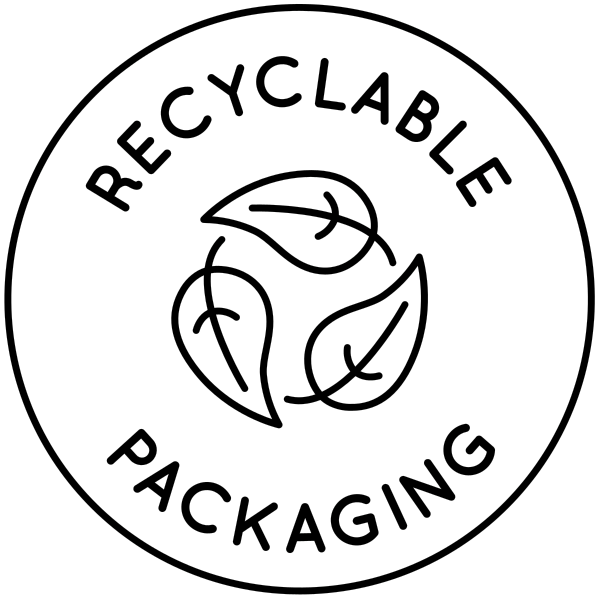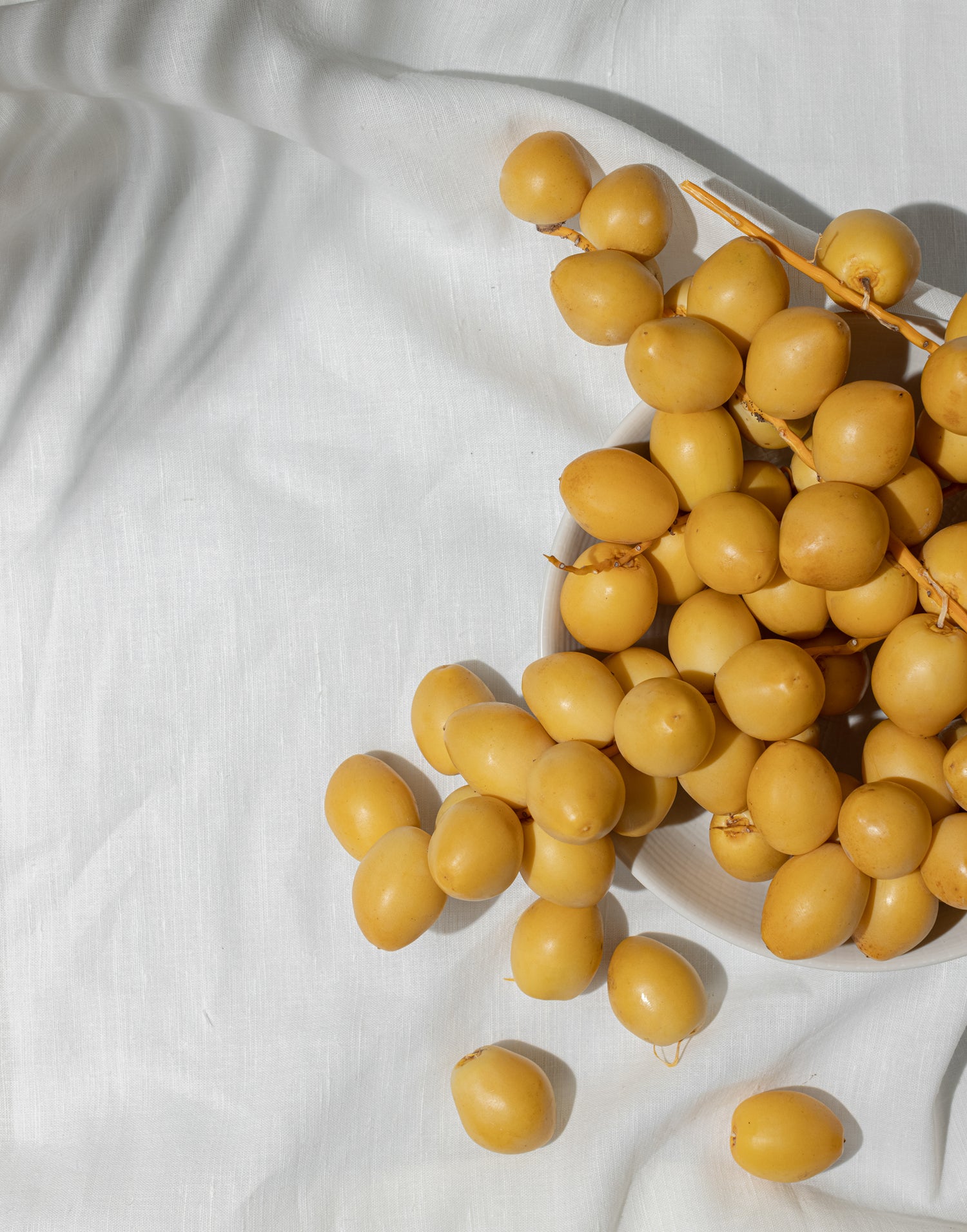 Our Star Ingredient
The vitamins and phytonutrients of date fruits exhibit a very high antioxidant activity that keeps aging at bay and protects the skin against the damaging effects of UV radiation. Dates sugars, fatty acids and vitamin E content serve as the perfect cream for the skin by locking in moisture and softening its surface. Phenolic acids and vitamin C increase levels of natural hyaluronic acid and stimulate collagen synthesis within the skin. The result is firmer/thicker skin with reduced flabbiness and less visible wrinkles. Last, but not least, topical application of dates can help modulate melanin production, thus revealing a more even and luminous complexion.
Learn More
Timeless Reset Rich Radiance Face Cream
Sale price

$86.00

Regular price
An all-encompassing transformation for tired and dull skin. This award-winning cream effortlessly smoothes fine lines and calms redness, providing a healthy-looking finish. Infused with superfood goodness, it brightens and renews so your skin can regain a youthful appearance.
Improves overall firmness by supporting healthy collagen. 

Boosts moisture levels and gives your complexion  a much brighter appearance.
Caters To:  Normal to dry skin needs